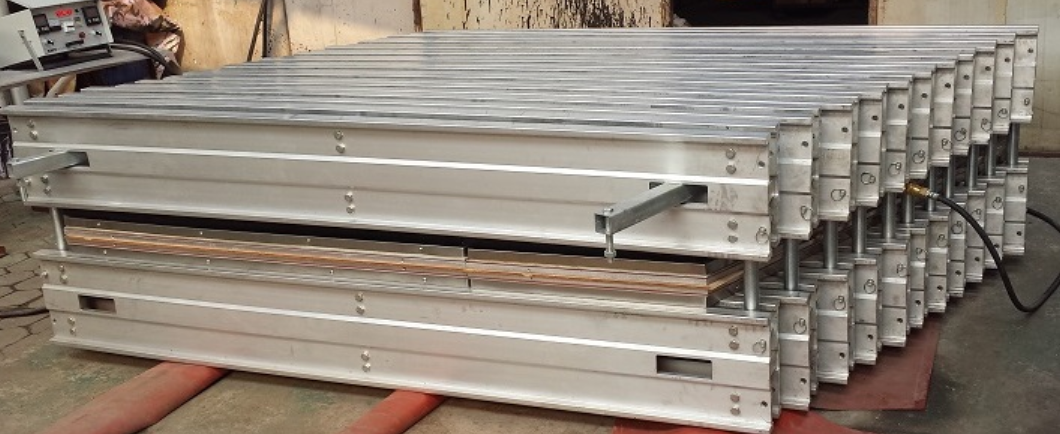 Rubber conveyor belt hot vulcanizing equipment
Application
Hot vulcanize machine is mainly made of aluminum and used for the splicing of rubber conveyor belts including EP,NN and Steel cord belt etc,. It can be widely used in metallurgical plants, mines, electric power plants and docks etc,.
Features
Small in volume;
Light in weight;
Easy handling.
DLQ series vulcanizer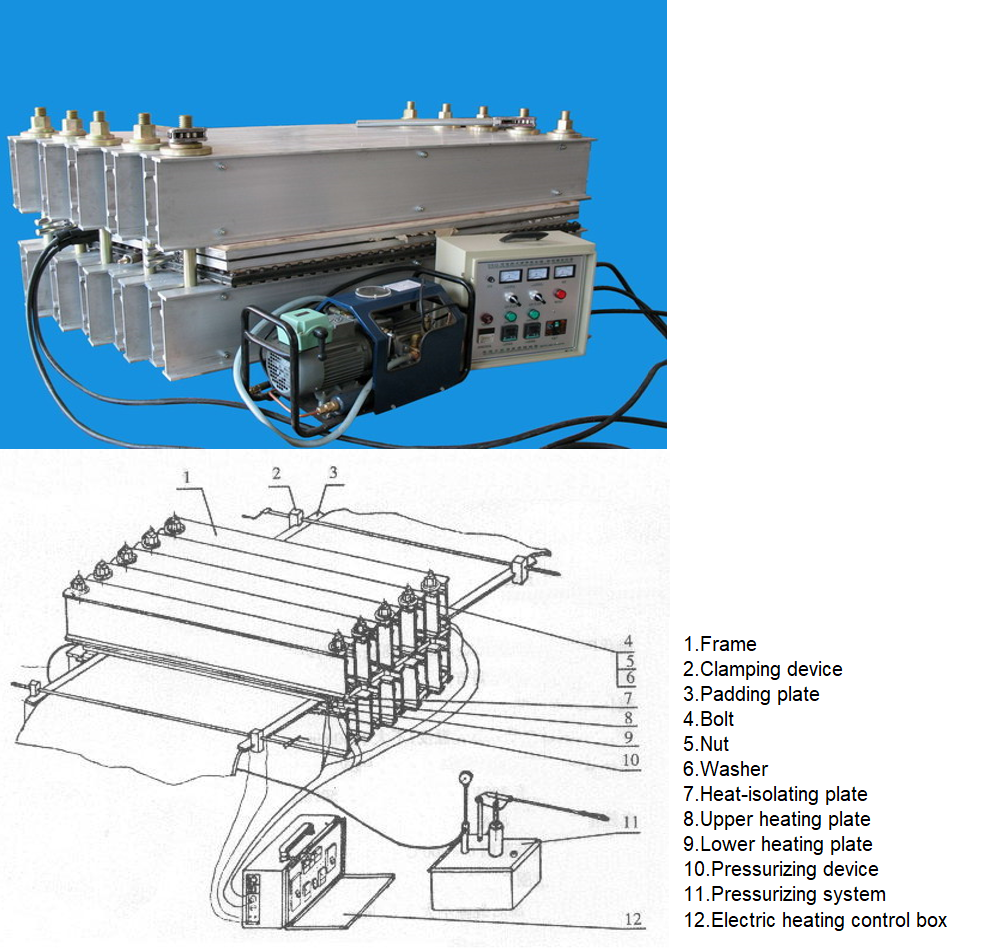 Technical parameters
1.Vulcanize pressure: 1.5 Mpa (15 kg / cm2) ;1.8 Mpa (18kg / cm2) also available;
2.Vulcanize temperature: 145℃ (adjustable);
3.Temperature-rising time: within 40 min;
4.Temperature difference on the working surface: ±3℃
5.Adjusting range of temperature from temperature regulator: 0~200℃
6.Power voltage: 220V, 380V/50 Hz, or 660 V.
Standard Specification:
Width of conveyor belt
(mm)
Power
(kW)
Sizes of heat plate
L×W (mm)
Assembled size
L×W×H (mm)
Weight of heaviest part
(kg)
650
9.84
830×820
139×830×580
59
800
11.46
830×980
1561×830×580
70
1000
14.4
830×1205
1751×830×580
83
1200
16.02
830×1415
2001×830×725
101
1400
18.96
830×1640
2251×830×725
113
1600
22.2
830×1850
2370×830×895
126
1800
23.94
830×2055
2601×830×895
143
2000
26.76
830×2290
2801×830×895
162
2200
29.7
830×2510
3101×830×895
174
*other sizes are available,feel free contact us
SE series
Features
1.Better performance
2.Easy installation & Flexible assembly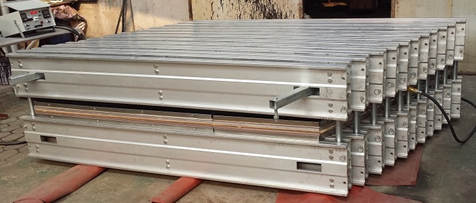 Components
Beam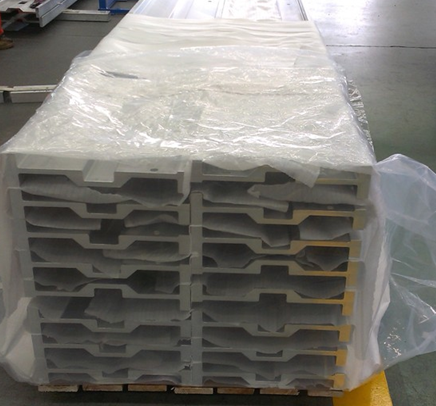 Heating Platen
Pressure Bag

Bolt & Nut