Pipe Conveyor Belt
Mainly be used to transportation of bulk solids in the Cement,Fertilizer, Coal, Powder,Steel,Pulp and paper,Food grains etc. Pipe conveyors overcome some problems commonly associated with conventional conveyors, e.g spillage of materials, belt training, limited angles conveyance, horizontal curves and multiple flights.
Advantages
Good solution for securing material over the long transfer.
Minimizing dust pollution, and protect the environment
Eliminate or reduce transfer points, which is a big cost saving.
Inclined degree is larger which could reach 30 degree .
Type: Fabric
Steel Cord
Cover Grade: Abrasion resistance, Chemical resistance, Flame resistance, Heat resistance, LRR / SLRR etc.
Maximal pipe belt width up to 3200 mm
Maximal outer diameter of pipe belt up to 900 mm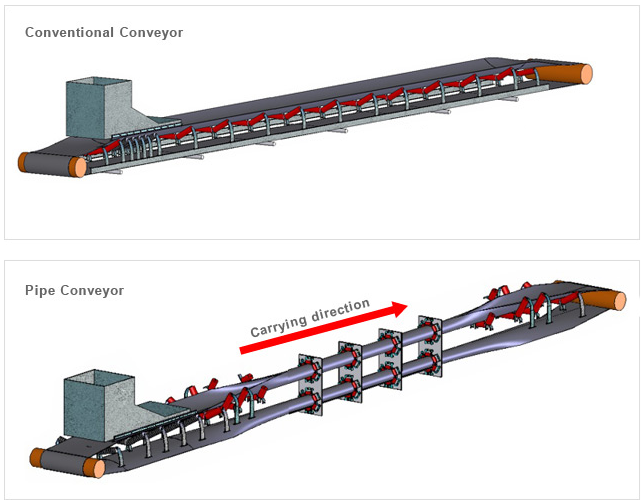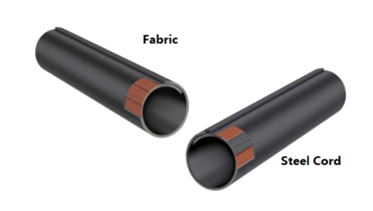 Pipe conveyor belt design data, click here to download.(105KB)
Pipe stiffness is tested by 6 roll stiffness tester. The numerical and experimental stiffness value is used for better curving behavior and lower power consumption.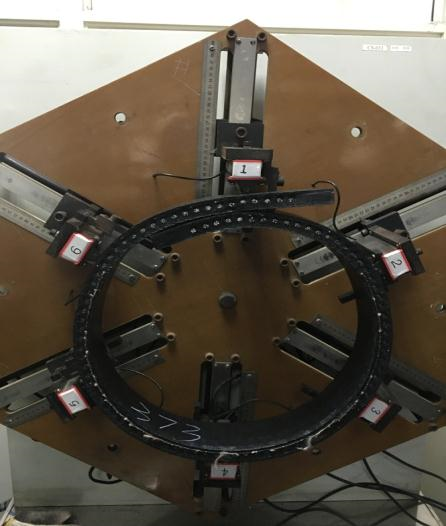 Design