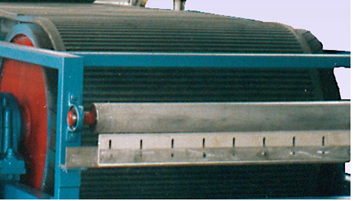 Rubber Filter Belt
Rubber filter belt, also called vacuum belt or carrier belt, is designed for solid-liquid separation. It is the critical part of rubber belt vacuum filter and vacuum belt stock washer.
Our max width is 6800mm.
Type
Heat resistant filter belt
Acid and alkali resistant filter belt
Oil resistant filter belt
Cold resistant filter belt
Sidewall bond way
Cold bonding: It's easy to operate in local workshop, and convenient for transportation.
Hot vulcanizing: Has longer lifetime, need be very careful in transportation.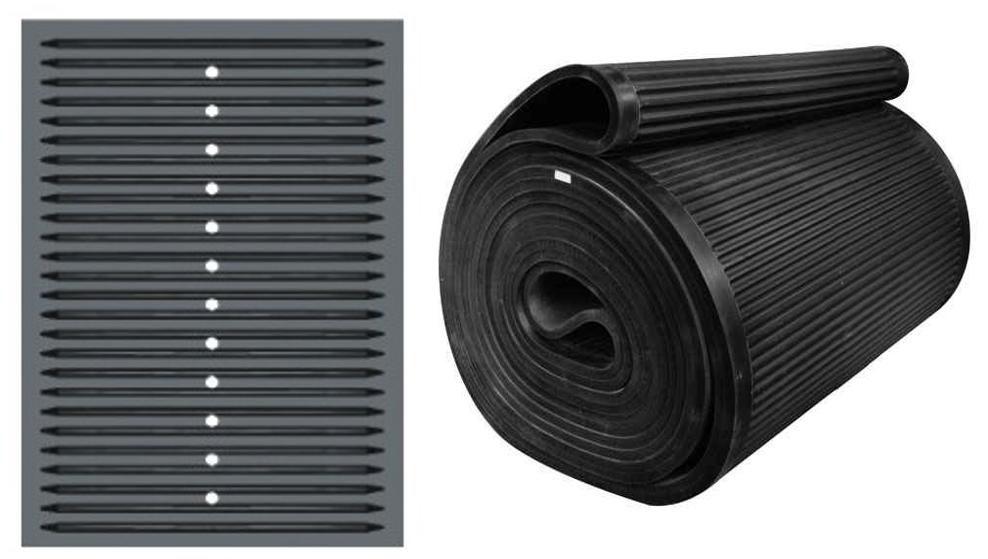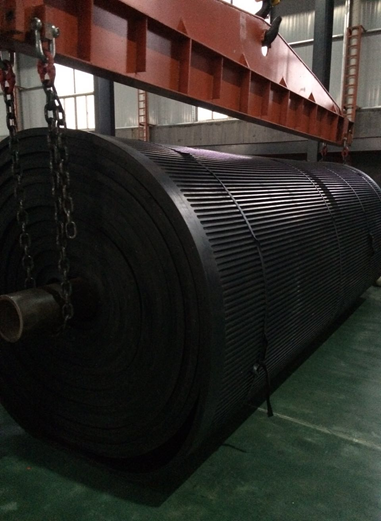 Filter Press Fabrics (Filter Press Cloths)
Polyester Spiral Belt / Mesh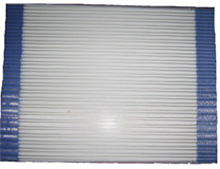 Material: Polyester monofilament.
Composition: 100% Polyester.
Use: Filter press fabrics used for filter and filter press, paper mills dryer and conveying.
Application: It's widely used in sludge desiccation, paper pulp washing, coal washing, chemicals, dehydration of wine bran,vinegar bran dehydration and other industries.