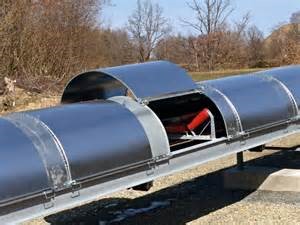 Application:
Conveyor Covers is well known as conveyor belt hood and used to protect transported material and conveyor belting, idlers and structure. which improve personnel safety; reduce loss of material to wind and stop grime and rain from damaging the idlers and belt.
Conveyor Covers is mostly used in power plant, cement factory, iron and steel factory, chemical factory, coal, port, jetty, mining, etc.
Our company provides
fixed- type, Part open-close type and whole open-close type.
Available color is blue, grey, white, red or others as per clients' need.
Performance and Features:
1)   Proven strength, adaptability and low maintenance.
2)  Lightweight elements simplify assembly, dismantling and re-use.
3)   Zinc coating of the sections and support bands combine to provide long service life.
4)   Designed to provide easy access for belt and idler repair.
Fixed type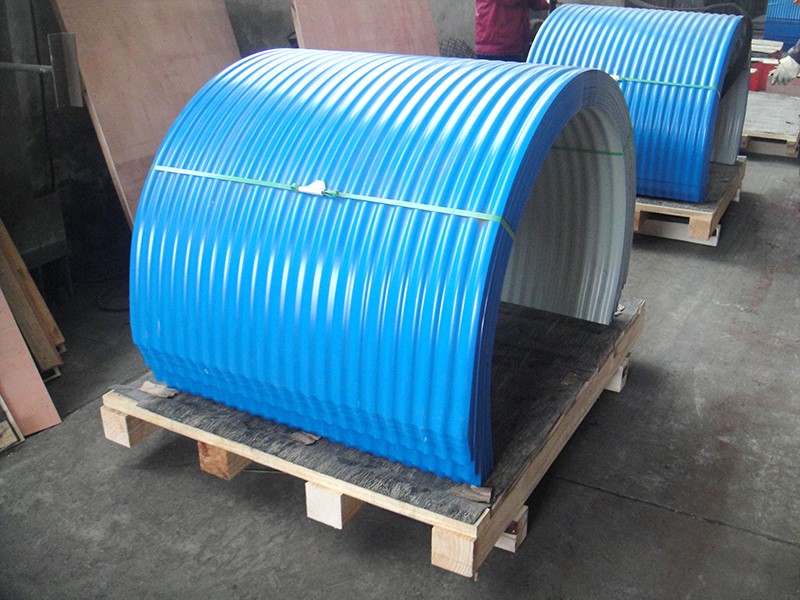 Part open-close type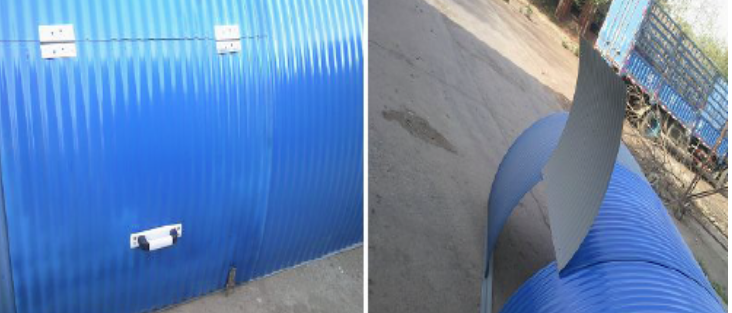 Whole open-close type (generally for large belt conveyor width)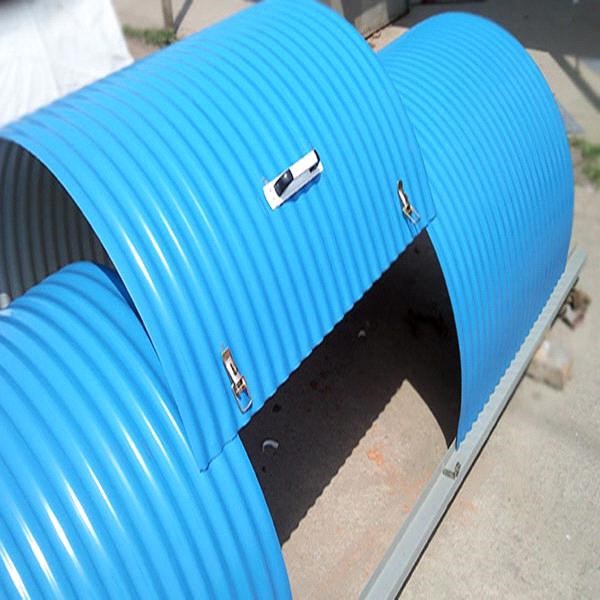 Some Conveyor cover parts (generally for open-close type)